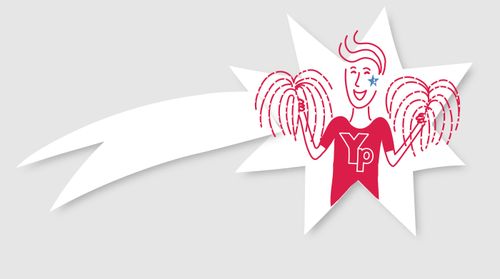 YANS - the Youthpass Automatic Notification System -  is a series of e-mail notifications sent to project organisers, administrators and editors who enable this function for their project in the Youthpass database. The short notifications - sent via encouraging emails by Yans - include helpful tips for different stages of a project to guide and remind the user on their Youthpass-related tasks, and to help the organisers stay on track with supporting the learning and the Youthpass process of the projects' participants. Depending on the length of the project and in which project phase YANS was enabled, the user receives a maximum of seven e-mails. To make the most of this support feature, we suggest you to register your project on the Youthpass database as early as possible, even at the preparation phase!
You can enable YANS in the `Project Overview´ of the respective project in your Youthpass account. And if needed, you can disable the feature at any time. Please note that you will need to be logged in to your account to do this.
We hope that you will consider making use of YANS for your project and enjoy meeting this friendly companion!